OUR CIDER
The creation of Showerings is close to viticulture in spirit and execution. It is made with as much love, experience, patience and attention to detail.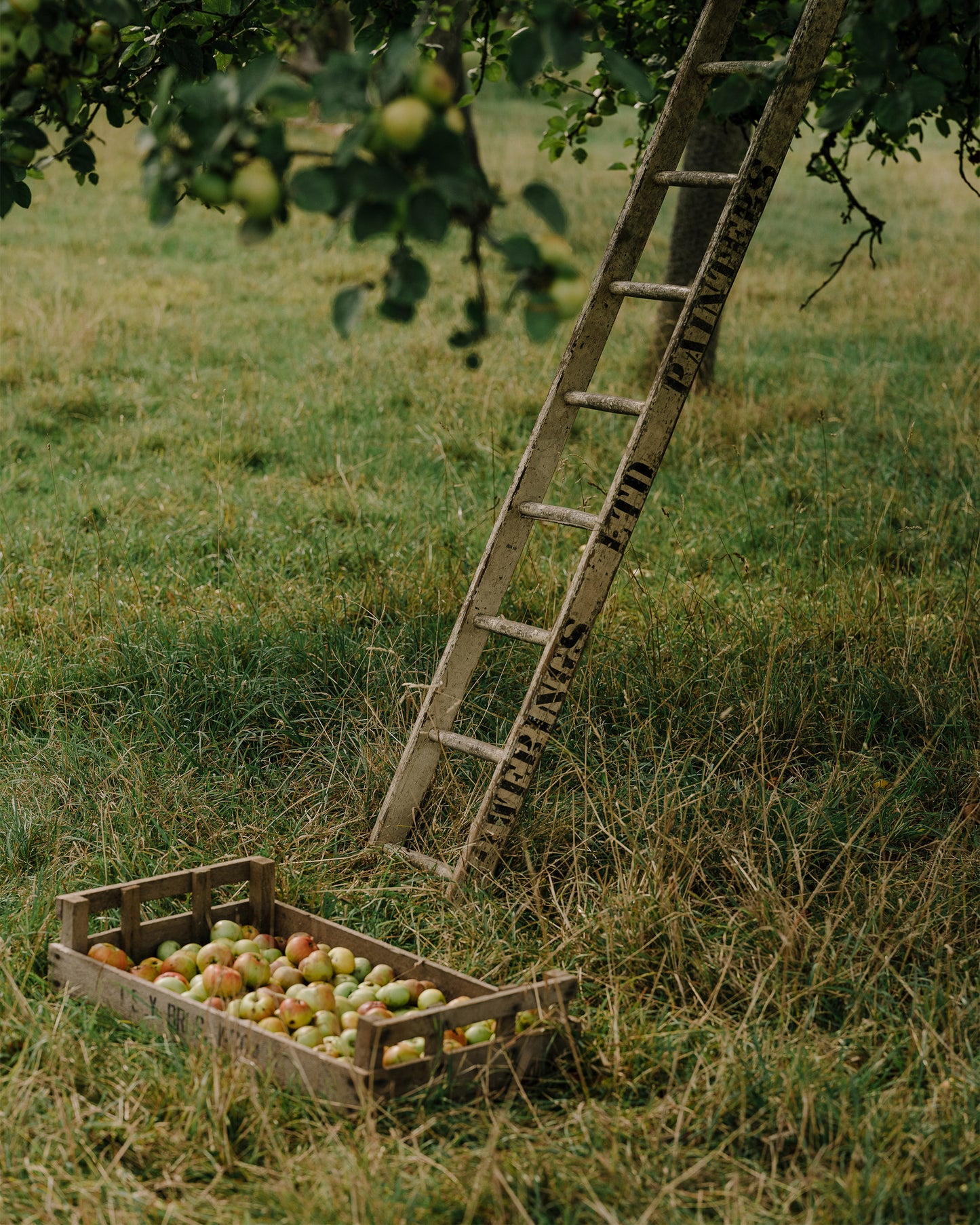 Showerings uses aromatic late-season Dabinett apples from a single award-winning orchard in Somerset, the temperate heartland of British cidermaking and just seven miles from Showering's cider mill. Cherished for their perfect balance of sugars and tannins, these apples are nurtured by an expert horticulturalist and harvested once a year and only at the point of perfect ripeness.

The ambition for Showerings is simple – to make the best cider in the world.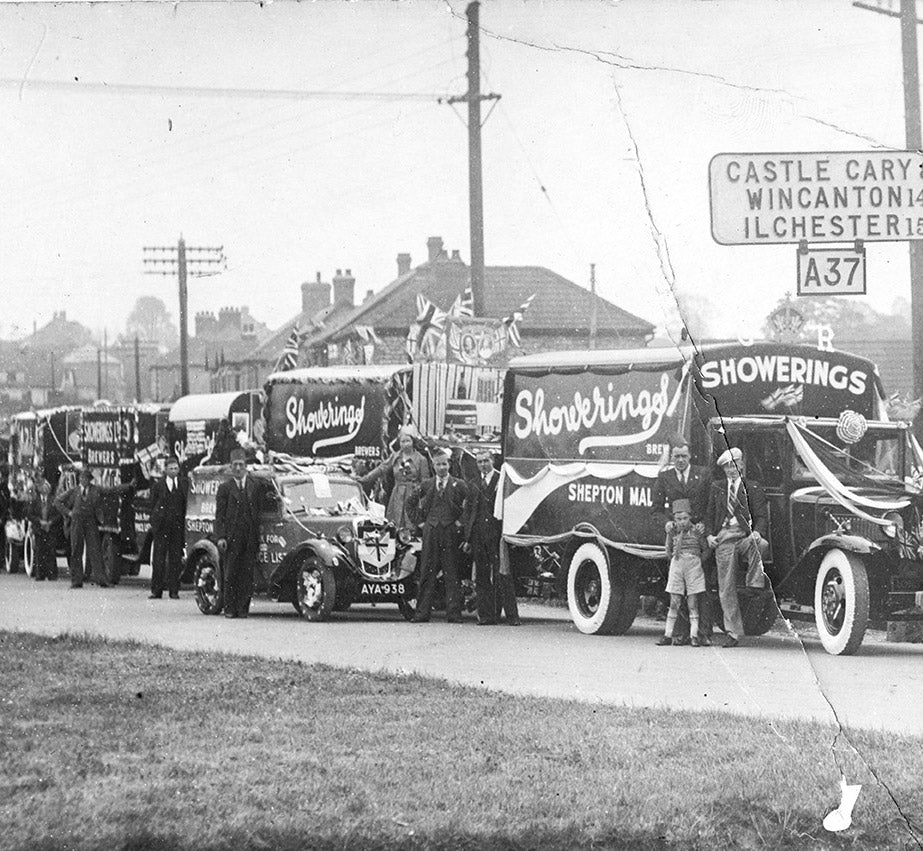 FAMILY HISTORY
The Showering family has been making award-winning Somerset cider for over 170 years. From winning Gold at the 1950 Brewers Exhibition to Gold at the 2019 Somerset Cider Championships & The Royal Cornwall Show and first prize at the South West Cider Association, the accolades continue a long tradition of award-winning ciders.
COLD FILTRATION IS A PROCESS THAT DEMANDS HIGH CRAFT AND DELIVERS A CIDER CONSISTENT IN TASTE AND QUALITY.